We are a family of teachers who love to make learning engaging, differentiated and enjoyable! We also like to create classroom management materials to make teachers' lives easier.
Let us be your Teacher's Post…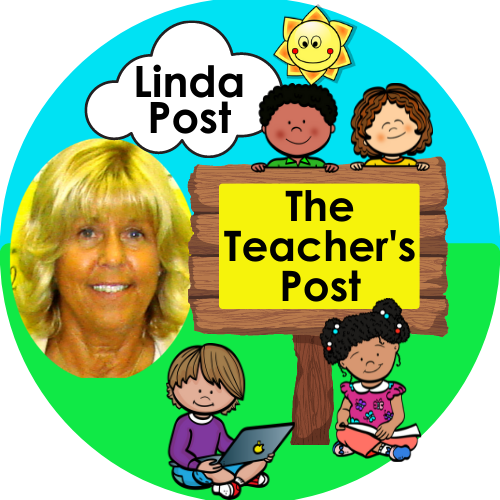 About Linda Post
Hi, I am Linda Post, and I absolutely LOVE creating learning activities for kids, especially kindergarten and first grade students! I also enjoy making teachers' lives easier by creating classroom management materials. I also LOVE requests from teachers…. sooooo, if you'd like me to create something for you, just send me an email!

My 2 daughters and I are all teachers, so we share LOTS of ideas! Most of my best sellers have been suggestions from them. One teaches special needs integrated public preschool, and the other teaches first grade.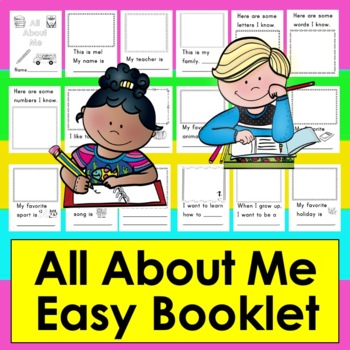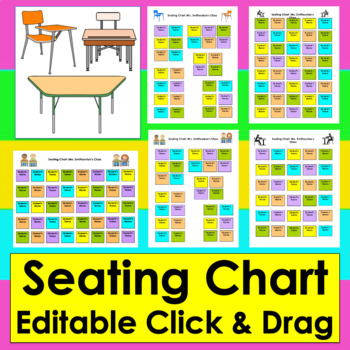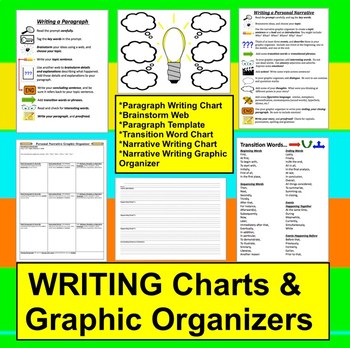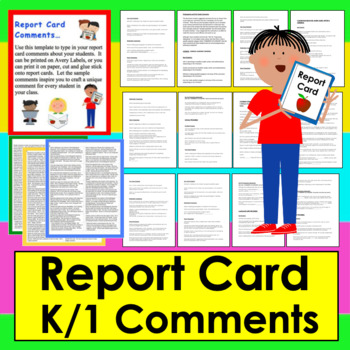 our products are different
We include ways to differentiate learning and make resources editable whenever possible.
We make learning enjoyable and engaging through printable and digital activities.
We make a point to respond to teachers' suggestions and use their ideas for new resources.